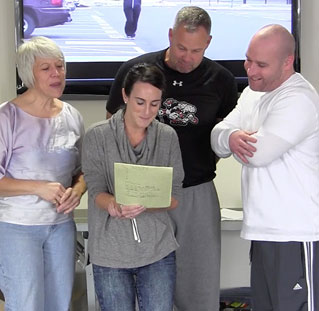 Welcome to Thom Stecher & Associates
Thom Stecher and Associates is a network of educators dedicated to discovering, nurturing and enhancing the diverse talents of all learners.
Utilizing the strengths of our associates, our motivational speeches, programming and graduate courses offer a fresh perspective on educational success.
We focus on the qualities that build a successful school community: behaviorally, socially, emotionally and, of course, academically. We promote programming that is essential to the success of the Whole Child. Our graduate courses are humanistic and comprehensive!
We strive to:
Empower students to make informed, motivated and responsible decisions;
Support educators in the pursuit of their passion; and
Encourage parents and guardians as they nurture and inspire our children.
Thom Stecher and Associates hopes to be part of creating relationships that bring safety, integrity, passion and excellence to our communities.