Programs: Board: Coaching
Administration
Coaching : Over my 42 years working in education I am often asked to help administrators, board members and staff problem solve, see different perspectives and grow personally and professionally.
My work has always emphasized that building trusting relationships is the key to success. We must model trust to receive trust. Great leaders are empathetic and willing to listen more than they speak. It is essential to believe in the goodness of people. Leaders are wise to devote time and energy to develop a culture of caring. The culture of school must be based on emotional safety. I work with leaders to help them inspire, fulfill and be grateful.

- Thom Stecher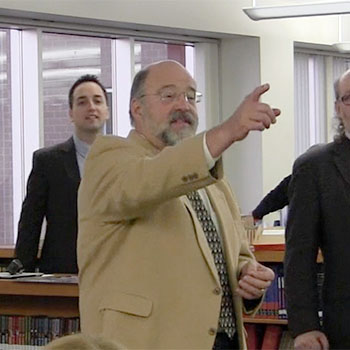 As I have years of experience in education, I am thrilled that my new and young teaching staff think he "is the greatest" at building their confidence and preparing them for the challenges they face each day in the classroom, just as I did and still do. Thom has an unique gift in building relationships that spans generations.